Visit Harrisonburg Honda in Harrisonburg, VA and get a great deal on your next new or used Honda Civic purchase! Known for its reliability, safety features, and remarkably low price tag, the Honda Civic is the car of choice for families and singles alike. If you're looking for a car that will last and with as little maintenance as possible, the Honda Civic is the car for you.
Why Harrisonburg Honda
At Harrisonburg Honda, special and deals are what we do. Our customers save big on popular models like the Civic and Accord, and they have a good time while doing it! We put an emphasis on giving you the best price with excellent customer service. Just take a look at our reviews.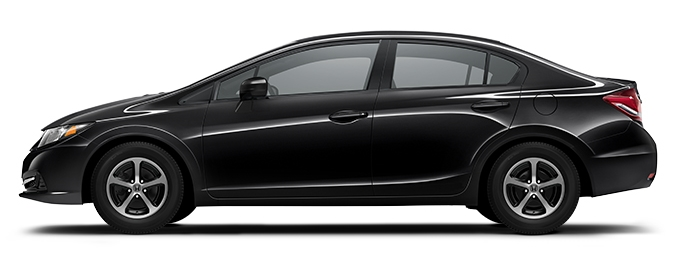 SALES HOURS
HOURS
Mon - Fri
8:00am - 7:00pm
CONTACT