Serving Fresh, Hot Honda Deals Every Day
Have it your way at the premier Honda Dealer around Bridgewater, VA. Harrisonburg Honda is ready to give you what you want every day.
Whether you're in the market to replace your daily commuter car or you've been eyeing an SUV, Harrisonburg Honda has hundreds of new and pre-owned Honda vehicles to choose from. Visit us today: we're easy to get to from Bridgewater, VA and we always have fresh, hot deals on everything from Civics to CR-Vs.
Quality You Can Count On
If you've ever driven a Honda, you'll know why it's Kelley Blue Book's Best Value and Best Overall Brand. From sedans to SUVs, Honda vehicles are loved for their versatility, fuel economy, and innovation. And Honda accomplishes this without skimping on safety or comfort. Whether your family has a full calendar of activities, or you have a long to-do list for the weekend, you can count on your Honda to help you navigate your busy schedule.
Find Exceptional Value in a Certified Pre-Owned Honda
Honda vehicles are renowned for holding their value year after year. If you're looking for even more value for your money, consider buying a certified pre-owned car or SUV. To be certified, each Honda must pass a rigorous 182-point inspection, and any outstanding recall issues are completed. These reports are available with every certified vehicle, so you can have peace of mind knowing that your used car has been thoroughly tested. If you purchase your certified Honda within the original New Vehicle Limited Warranty period, your warranty can be extended to up to five years/86,000 miles.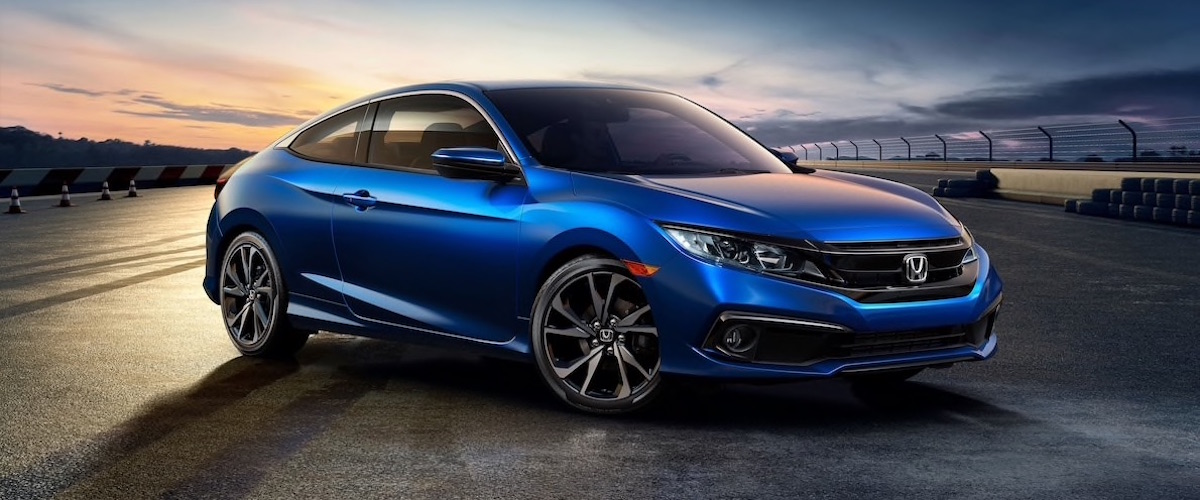 Love That New Car Smell? Consider a Honda Lease
Leasing a Honda is a fantastic option for people who like to drive a new car every year or two. We have flexible mileage plans starting at 12,000 or 15,000 miles. If you're a heavy commuter or you go on frequent distant getaways, you can purchase additional miles at lease signing. Should you decide that you want to keep your vehicle at the end of your lease, our guaranteed pricing locks in your purchase price. If you want to know if leasing might be right for you, talk with our staff about your specific requirements and we'll give you expert advice.
Flexible Financing Options
Whether you're buying a brand-new or used Honda, or if you prefer to lease, we make it easy to finance your car. We understand that applying on-site can feel stressful and complicated. It seems like there is always some piece of information you don't have with you. With our secure online application, you can apply for financing from home—where all of your paystubs and contact information is handy. Once you complete your application, our expert finance team will use their resources to find the best repayment package for your budget.
Scheduled Service that Fits Your Schedule
We know how it goes: you need to schedule service for your Honda, but you have so many things going on that you never remember to call during business hours. No worries! We make it easy to schedule service online. So, when you remember to schedule service while you're brushing your teeth before bed, you can get on your computer or tablet and schedule a convenient time for service. Our certified service technicians are here six days a week to help you keep your vehicle in brand new condition. We're happy to answer any questions you have about any service your car needs and we stock genuine OEM Honda parts.
Get Your Favorite Honda Today
With so many sedans, SUVs, and hybrid vehicles to choose from, you'll find the perfect Honda for you at Harrisonburg Honda. We are committed to providing a first-rate experience, whether you're buying or leasing a vehicle or bringing your car in for maintenance. We're just a short ride from Bridgewater, VA, so stop in and test drive an Accord, Pilot, or Civic today. We look forward to meeting you!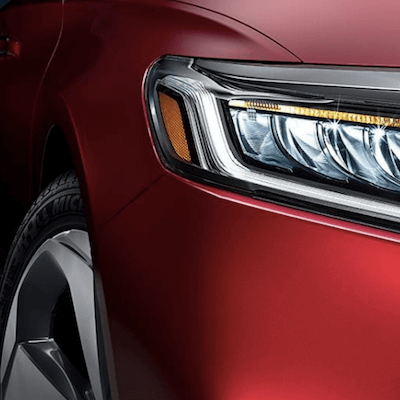 Get Much More in a Honda
When you own a new Honda, you're confident in every mile you spend behind the wheel; and because you know the quality and reliability of Honda, you know that means many, many miles. That confidence in what comes under the hood is matched with the confidence you need in the safety of you and your passengers. Ask the Harrisonburg Honda team of pros about the Honda Sensing suite of features to see how your Honda goes above and beyond to keep you and your family safe.
Explore Bridgewater, VA in the Perfect Honda Today!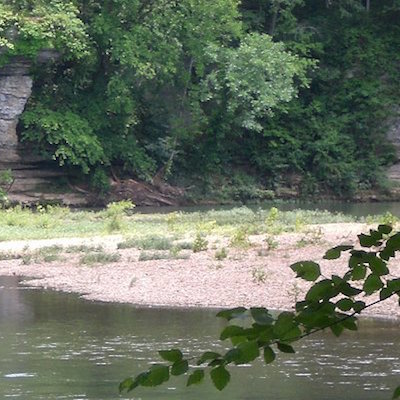 Wildwood Park
Located right here in Bridgewater and bordering North River, Wildwood Park is a fantastic place to get away with family and friends. Take advantage of the wide-open green spaces and conveniently shaded picnic areas to spend quality time outdoors. Whether you're relaxing, enjoying your favorite activities, or even exploring the trails, you'll enjoy the time you spend at Wildwood.