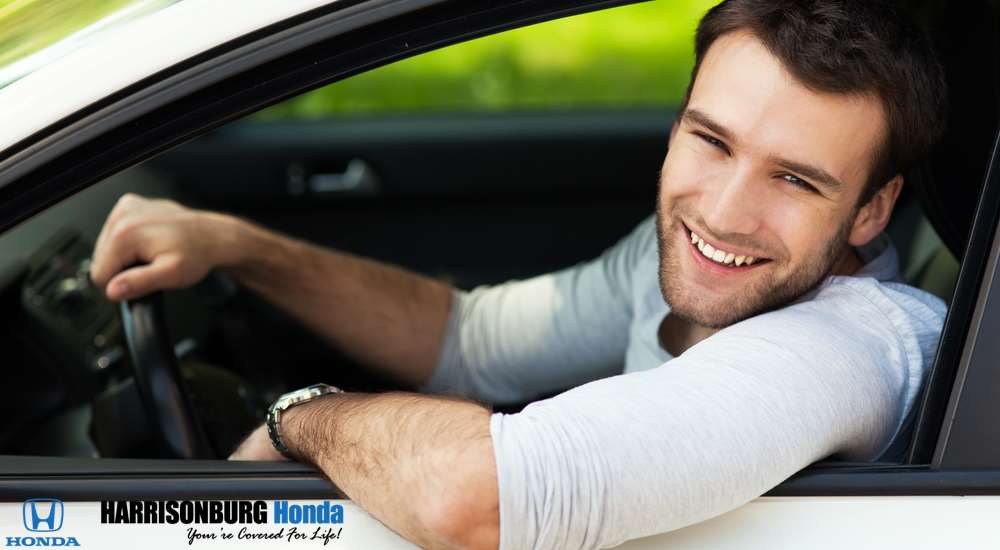 Harrisonburg Honda - Warranty Check
Whether you've just purchased a vehicle, or you've owned it for a little while, you may still have a valid warranty. Check to see if your car is still covered today!
Is My Car Still Covered?
It's been awhile since you bought your vehicle and you may wonder if it is still under warranty. Let us answer the question for you at Harrisonburg Honda.
When issues arise, you want to know that you are covered. Warranties give you peace of mind that let you know your vehicle is covered. These warranties do expire, however, and you need a way to check and see if you are still covered. At Harrisonburg Honda, we can help you find out in minutes whether or not your vehicle is covered so you can go about your day.
Fill Out Our Simple Form
It's easy to find out whether or not your vehicle is still under warranty. Simply Contact Us, or fill out the form below with your name, phone number, email address, and vehicle year, make, and model. We will look up your vehicle to see if it is still under warranty, then reach out to you and let you know. The typical warranty is 3-years or 36,000-miles, whichever occurs first. If you are outside of your warranty, we can help you get an extended warranty to cover your vehicle or help you get a new Honda if you are ready to trade-up. We are here to answer all of your questions. You can reach us online, by phone, or in person. Let us help you at Harrisonburg Honda today.
Check if your warranty is still in effect